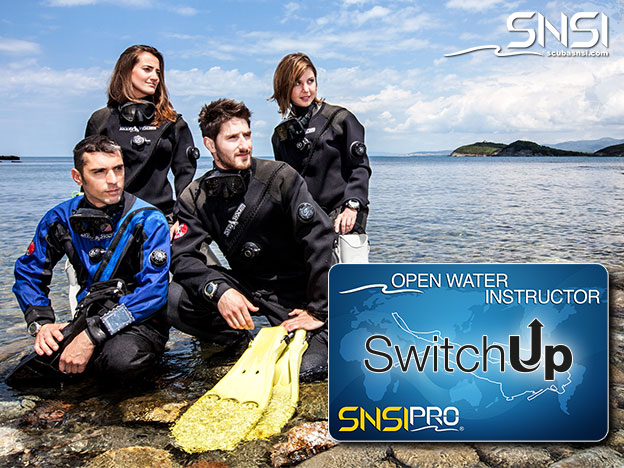 Scuba Instructor SwitchUp
This program provides you all the knowledge needed to use the SNSI Traning System.
In the table below all the Lessons are listed included all Quizzes. You must proceed in to the lessons following the order: it is required to finish one lesson to be allowed to enter into the following one.